A passion for the horse and the excitement of horse racing drew a unique audience to Shanghai's BU Club on the eve of the 2017 CECF Ordos. Guests from a myriad of industries gathered were drawn together by the China Horse Club's Chairman's Dinner for fine dining and the chance to share personal experiences and their aspirations for the future of China's emerging thoroughbred industry.
Hosted by Teo Ah Khing, Chairman of China Horse Club, the occasion was an enlightening evening that promoted independent thought and engaging conversation. Chairman Teo led the discussion, opening up on his personal experiences and sharing his aspirations for the future and how he hopes to play a small role in connecting Chinese to new experiences within horse racing.
 "Although I was born and raised in Malaysia, I also consider myself to be a descendent of China. I grew up in a family with strong Chinese values and my focus in business is on giving back to China which has been so important to my family and to me for so long, " Mr. Teo Ah Khing said in the dinner.
"I am trying to let the whole world know that Chinese can be successful in thoroughbredracing, a sport and a business that the Chinese have not traditionally been involved in. The best proof is the 2017 Kentucky Oaks. Abel Tasman, the race horse owned by CHC and representing China on the racetrack,  became the first Chinese-owned horse to win the title in the 143-year history of this event. Abel Tasman is an example of what is possible and she has brought not only joy to the Chinese but I hope that she is also able to inspire the Chinese to chase their dreams internationally, regardless of what business they are in."
Mr Zheng De Cheng , Chairman of Fujian Yuyuan Tea Co. Ltd; Mr Jimmy Cheung, Chairman of the BU Club; Mr Wayne Wang, Founder and Chairman of CDP Group; famous artist Mr Lv Zhongping were among the unique guest list and spoke openly and eloquently about their aspirations for the horse and China's thoroughbred industry.
All  guests were invited to be part of the 2017 China Equine Cultural Festival in Ordos, Inner Mongolia, China, and to help make a contribution at this event that will help grow China's Thoroughbred Horse Industry.
CHC IAC Member Wayne Wang
Famous Artist Lv Zhongping
Wu Jun, Xie Ping, Tan Feng
Song Meiyuan, Li Xudong, Li Sizhe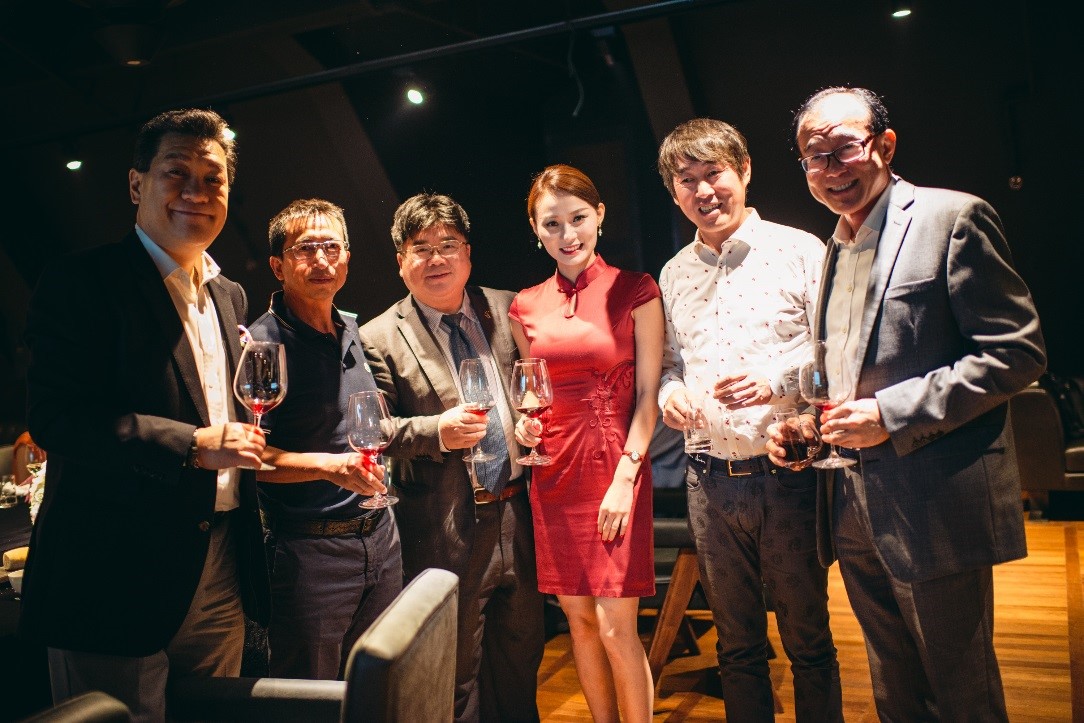 Wayne Wang, Gu Yungao, Xu Deqing, Linjo Tao, Li Xudong, Teo Ah Khing
Chen Hao (center)
Viola Gan, Xi Bing, Xu Deqing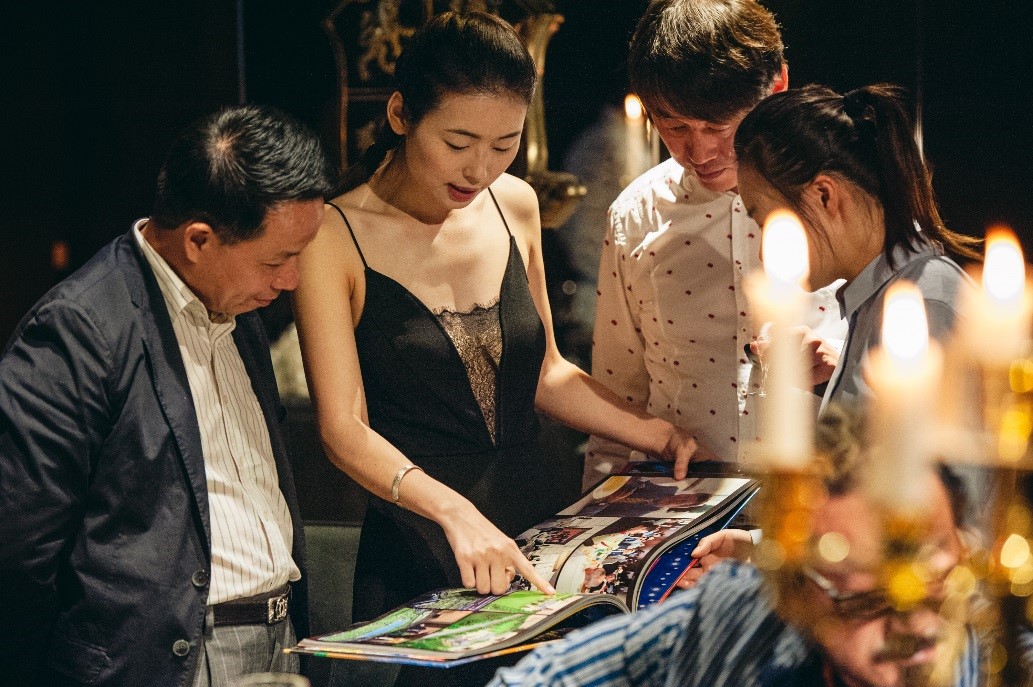 Zheng Decheng, Gan Weiwei, Li Xudong
Wayne Wang, Chen Liang