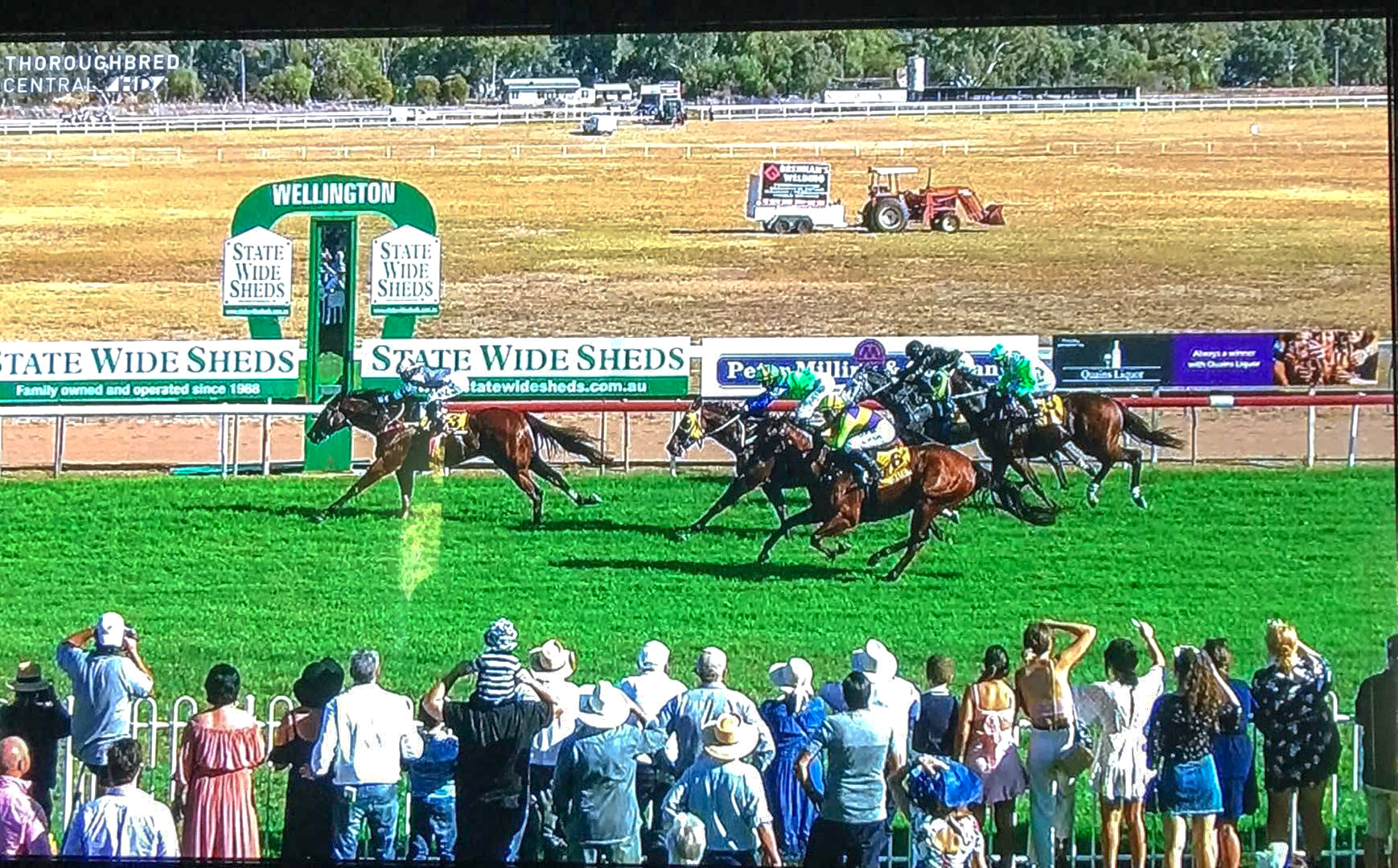 The aspirations of China's star jockey, Qin Yong, remain unwaveringly bold after he once again created history when winning his first race in Australia. The 28-year-old from the ethnic minority of the Tujia people, is believed to have become the first Mainland Chinese rider to have won a thoroughbred race in Australia when he led all the way in the McDonald's Central West Dash (900m) at the iconic Wellington Boot race meeting in central New South Wales last Sunday.
The story around his maiden win in Australia shares many similarities with his historic win on Barbados Gold Cup Day in 2016 where it is believed he became the first jockey from Mainland China to win a thoroughbred race outside of Asia. And while that Barbados triumph was enjoyed at his first day of competition, his success in Australia has come at only his fifth ride.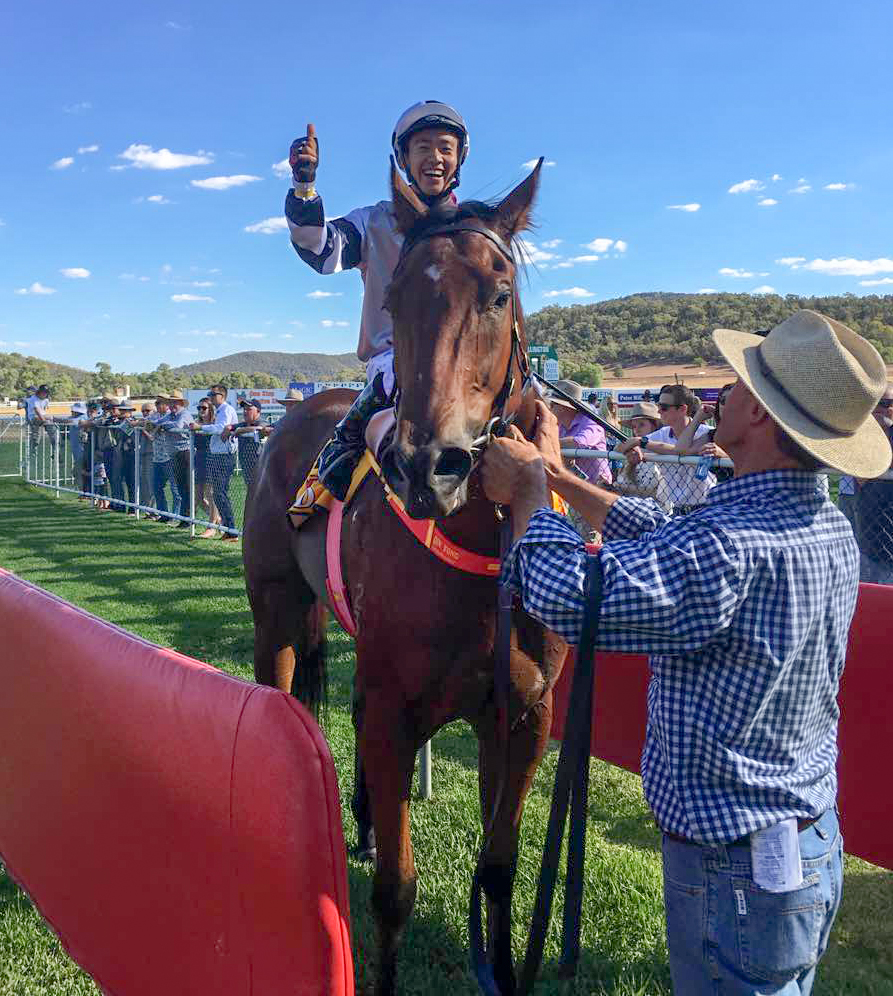 Qin Yong hides no secret of his desire to become a world class rider and to be able to compete on bigger stages. And while a scholarship from the CHC China Dream Fund has allowed him to move a step closer to his objective, his dedication to capitalizing on this opportunity is what is delivering opportunities.
Trainer Brad Widdup, with whom Qin Yong is indentured, spoke glowingly of his apprentice's drive and dedication. As have those from the Racing NSW Apprentice Academy and TAFE NSW (Australia's leading provider of vocational education and training courses).
"Qin Yong has a wife (Yu Lin) and child back home in China, so he is doing it tough to live his dream," Widdup said.
"He joined our stable last year when I took out my licence 12 months ago. Gary Rudge (Racing NSW licensing supervisor) rang me and asked if I would be interested in taking him on, and I was happy to do so. He is a terrific young bloke and works really hard. He is a great help to me. Trainers such as Kris Lees at Newcastle have also helped get him going here with some trial rides and a race ride.
"[Qin Yong] is certainly not an inexperienced 4kg allowance kid, as he has ridden successfully for a number of years in both China and Barbados. Qin Yong rode 30-odd winners from about 100 rides in China, which isn't yet officially recognised on the world racing stage.
"Now that he has broken through in Australia and with the continuing support from China Horse Club, I'm sure he will start to get more rides at country and provincial meetings."
Qin Yong's win aboard Azzie's Ready was greeted with rapturous applause from a boisterous race crowd spurred on by the racetrack announcing confirming that it was the Chinese rider's maiden win in Australia. And the moment wasn't lost on the charismatic apprentice.
"This is really, really incredible for me," Qin Yong told the Wellington Times newspaper after his ride.
"For me, this is one of the great memories of my life and riding career. I'm thankful to get the ride and I'm so happy. I just followed instructions and did what I was meant to."
---
If you would like to learn more about the China Horse Club exclusive membership offer, please email your inquiry to horses@chinahorseclub.com