Filly, Jet Setting(No 8)
The footprint of the China Horse Club in Europe and its hand at this week's Royal Ascot meeting was strengthened significantly overnight when it secured star filly Jet Setting, a last start winner of the G1 Irish 1000 Guineas.
The striking filly was the jewel of Goffs London Sale at Kensington Palace and rightly so. There are only two Classics for fillies every year in Ireland and rarely are Classic winners ever auctioned let alone when their racing careers have so much room for further upside.
An international buying bench quickly drove the filly's price through the £1,000,000 barrier before she was secured on behalf of members for £1,300,000 (RMB12.1 million)
Jet Setting will immediately bid to increase that valuation in the China Horse Club's red and yellow silks when she takes her place in this Friday's £400,000 (RMB3.7 million) G1 Coronation Stakes (1600m) under the watchful eye of Her Royal Highness Queen Elizabeth II.
"[Jet Setting} is a Classic winner and there are very few of them around. She's a very sound, game and athletic filly. Fillies of that quality are very sought after," said Michael Wallace, Racing and Bloodstock Manager for the China Horse Club.
"Down the line it's a wonderful breeding opportunity, but there are also plenty of upsides to her as a racehorse in the immediate future. Part of our philosophy is looking for long-term breeding opportunity, she allows us that but she also has potential racing upside.
"It's great to be part of Ascot, for sure. It would be even better to get a winner but that's not the be-all and end-all."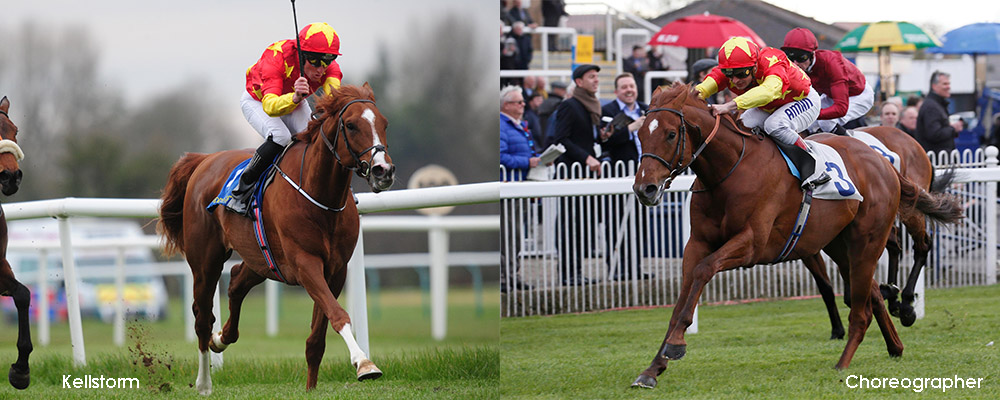 Jet Setting will strengthen the club's 2016 Royal Ascot hand which already includes the £200,000 (RMB1.85 million) G2 King Edward VII entrant Choreographer and Kellstorm who will take his place in the £90,000 (RMB840,000) Listed Queen's Vase.
In 2015 the China Horse Club became the first Mainland Chinese race club to compete at Royal Ascot when Wandjina was a game sixth in the £600,000 (RMB5.6 million) G1 Diamond Jubilee Stakes.
Jet Setting is a winner of three of her last four career starts and wrote herself into the annals of the G1 Irish Thousand Guineas when scoring in a stirring stretch duel with the equally exceptional Minding. The duo pulled no less than 10 lengths clear of their rivals. Minding, who had previously scored in Britain's 1000 Guineas equivalent, has subsequently dominated the G1 Investec Oaks.
Meanwhile Jet Setting's stablemate Curvature has franked the weighty opinion of him when comfortably running out a winner in Australia. The two-year-old colt has shown considerable promise in a short window of time and became the 28th individual winner for the club in 2016.
---
If you would like to learn more about the China Horse Club exclusive membership offer, please email your inquiry to horses@chinahorseclub.com